Saturday, March 27, 2010
Friday, March 26, 2010
Thursday, March 25, 2010
Tuesday, March 23, 2010
Monday, March 22, 2010
Saturday, March 20, 2010
This is an awesome new kit by Dylabel Designs! Belinda has been working overtime on this one!! First I'll give you a look at it and then I'll let you know about a few freebies!


Isn't it fantastic?? Chock full of goodies!! And here's the kicker.. if you head on over to GDS you can pick up the kit on SALE for only $3.75 now AND... an add on paper pack FREEBIE!! How good is that??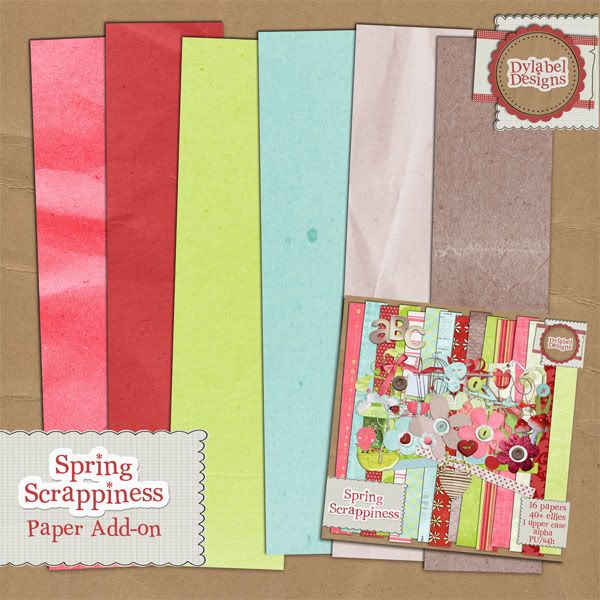 Here some inspiration for you. I've done a few layouts with this awesome kit and entered them in the GDS Junkie Challenge: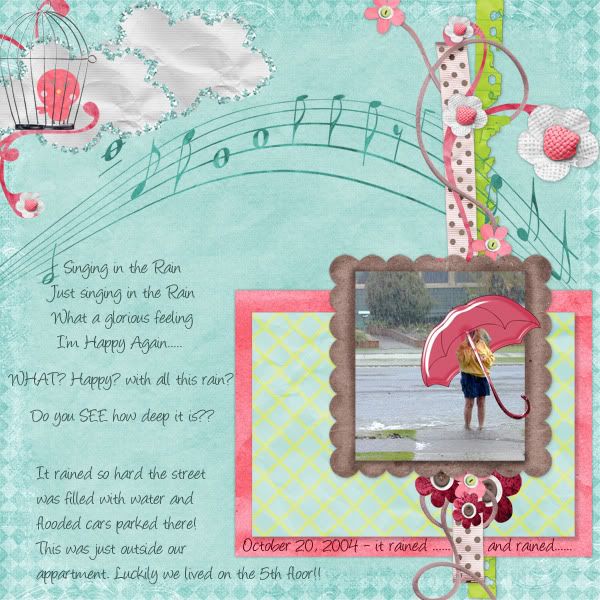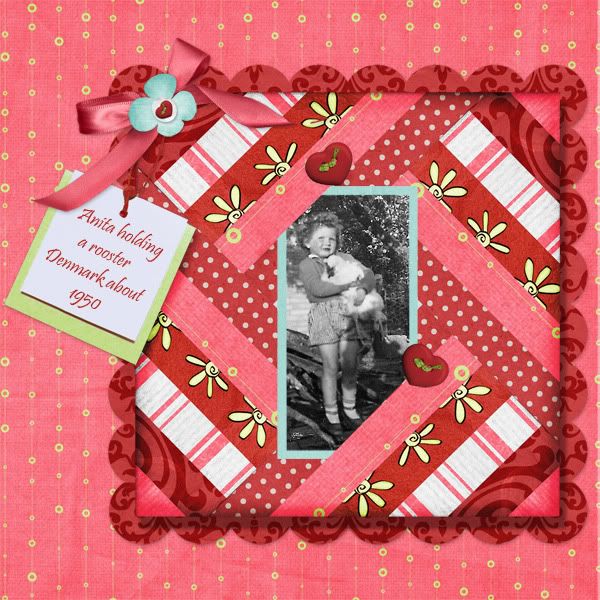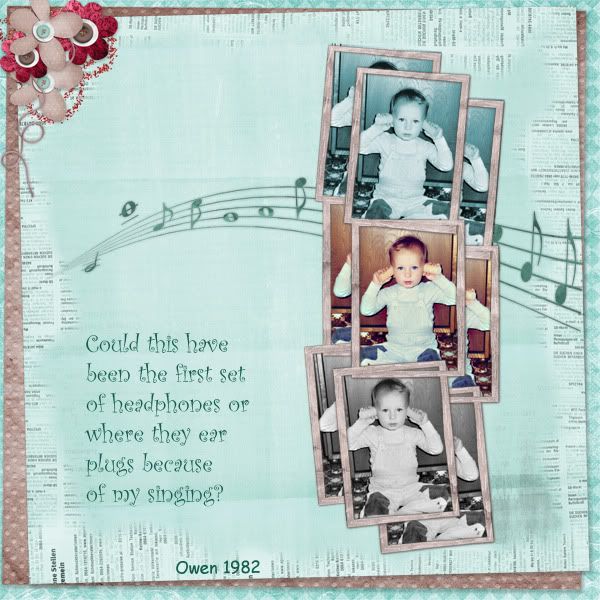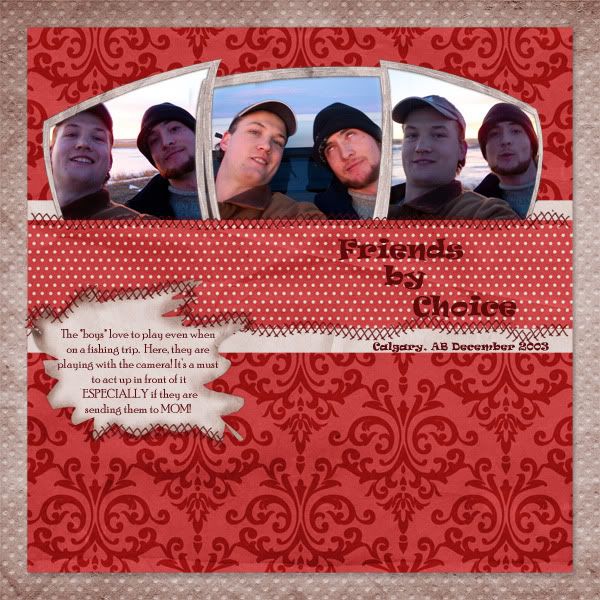 I'll be back with more freebies in the coming days for both new releases!! Check back often!!


Posted by ScrappinSass aka Lone ... at 3:02 PM 0 comments    
Labels: Challenge, freebie, GDS, Spring Scrappiness
Tuesday, March 16, 2010
Monday, March 15, 2010
Friday, March 12, 2010
Tuesday, March 9, 2010
Sunday, March 7, 2010
Tuesday, March 2, 2010